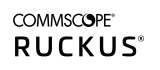 RUCKUS Networks Solutions and Information

Security and Management for the New Internet
COMMSCOPE IS REDEFINING CONNECTIVITY AROUND THE GLOBE.
CommScope innovates across wireless and wired technologies to meet industry-specific network requirements, even in the most demanding use cases. CommScope's high-performance network infrastructure provides secure, reliable access to applications and services, no matter how tough the environment.
---
Wi-Fi Access Points

Every CommScope AP, from the humblest to the boldest, is packed with an impressive array of patented technologies and delivers a level of performance that CommScope RUCKUS competitors cannot touch.
Switches

CommScope RUCKUS ICX switches are packed with innovative technologies like long distance stacking and campus fabric that make them easy to deploy and manage while delivering impressive performance.
Systems Management

With Cloud Wi-Fi, you get easy management with nothing to deploy. Your users get a consistently great Wi-Fi experience, wherever they are - fast, reliable and secure.
Security & BYOD Policy
Cloudpath makes it easy to protect the network by securing users and their wired and wireless devices.
IoT Suite

CommScope reduces infrastructure spend by connecting Wi-Fi and non-Wi-Fi IoT endpoints with a single multi-standards wireless access network.
Analytics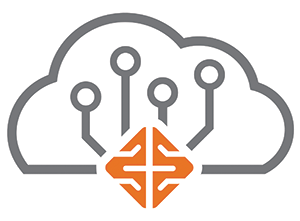 Robust reporting, informative dashboards and machine-learning-powered analytics for RUCKUS enterprise networks.
Hot and New Products!